The Biovanta Mission to Reimagine Cold Care
In Pursuit of Better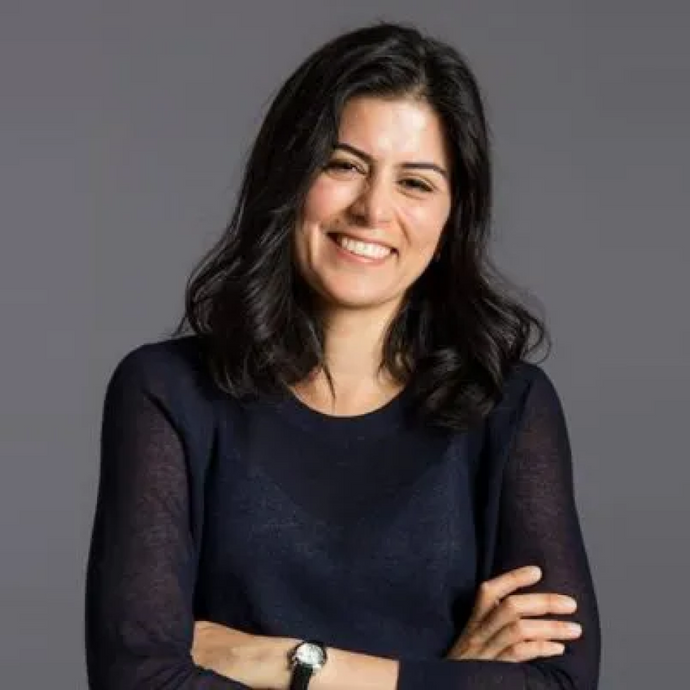 Join Us in This Journey
"If you keep looking at problems in a linear way and doing what everyone's done before, it's not going to give you new results. Sometimes you have to take a step back and look at a problem with fresh eyes."
Nazlie Latefi, PhD
Chief Scientific Officer and Co-founder
Applied Biological Laboratories
Growing up on an island off the coast of Long Island, my childhood was defined by the nature that surrounded me, spending weekends exploring its fields and bays. My parents, emigrants to the US, emphasized home cooking, holistic remedies, and curiosity about the world, instilling in me a love of science and a habit of questioning conventional wisdom.
At university I trained as a science journalist, but soon discovered my real passion was in deep, purposeful research. My journey led to a Ph.D. in neuroscience, studying adhesion molecules. But it was in 2009, amid a bird flu outbreak, that I had my 'aha' moment. With my husband Michael, we conceptualized an invisible mask to prevent respiratory illness, applying my research in a new direction.
Testing this idea with human respiratory tissues grown from stem cells, we were excited to see its potential for humans. This success led us to establish Biovanta. We were determined to innovate in treating illnesses like the common cold by combining natural bioactives with modern methods to challenge products from the 1950s that don't work.
Trusting the wisdom of nature, questioning assumptions, and leveraging cutting-edge science, Biovanta's mission is to empower people to care for their health in a radically different way.
Scientifically designed for everyday protection against colds and flu, Biovanta might just become the most important part of your daily health ritual.
Featured post
Thoughtfully Formulated From 100% Natural Ingredients
JUST ANNOUNCED: Nazlie Sadeghi-Latefi, PhD, Co-Founder and Chief Scientific Officer of Applied Biological Laboratories will be presenting the latest findings of Applied...
Our Cold, Cough & Sore Throat Treatment Family
Get Real Relief, Get Biovanta