Words From Our Supporters
We always prefer to go for a more natural option. I love that Biovanta is 100% naturally derived over-the-counter drug.
This product is great to take with you while traveling or visiting.
Susie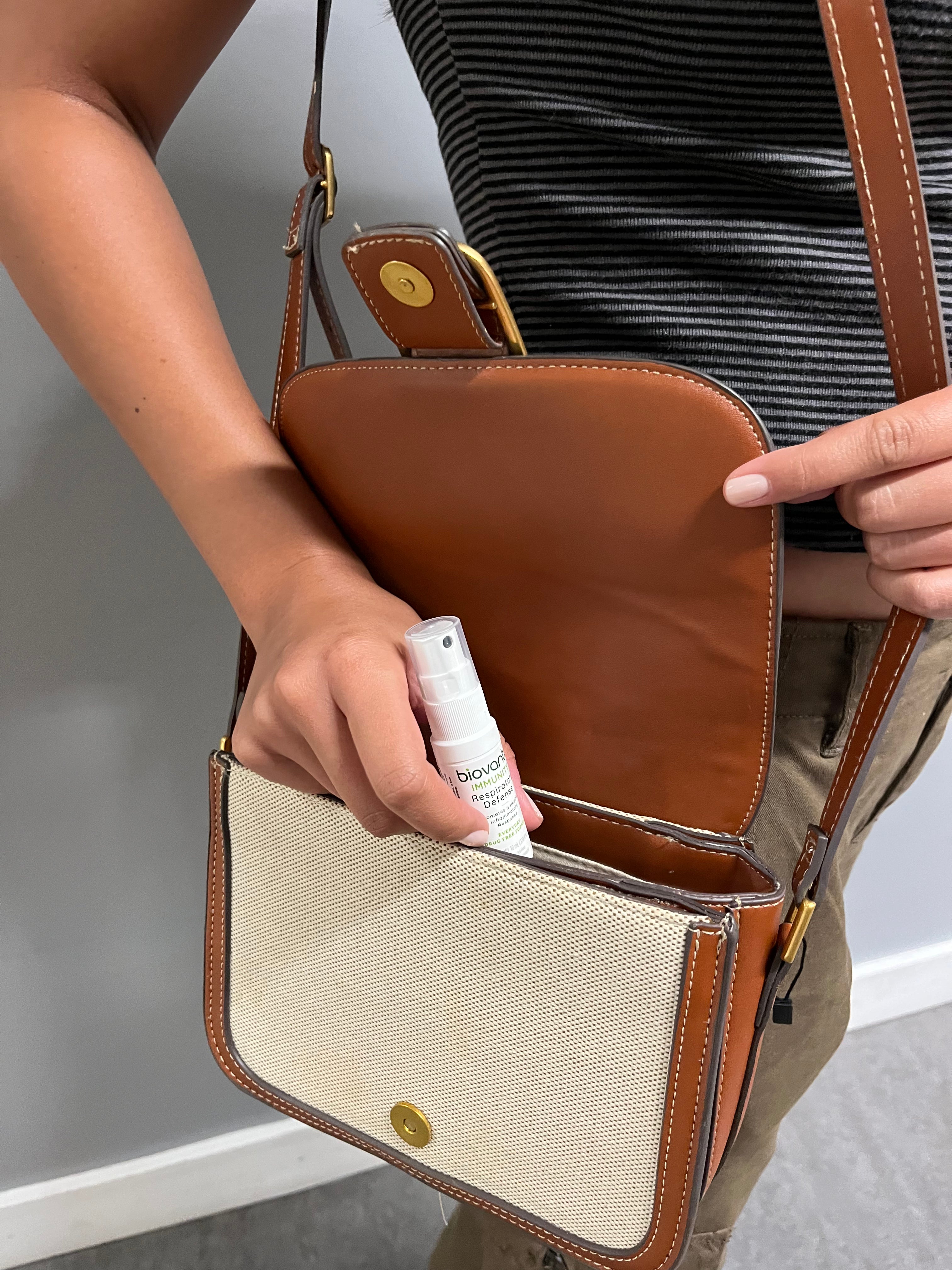 Health and wellness is something I am passionate about, so I am always on the search for high quality products.
And this one checks off all the best boxes by being sugar-free with 100% natural ingredients.
Jane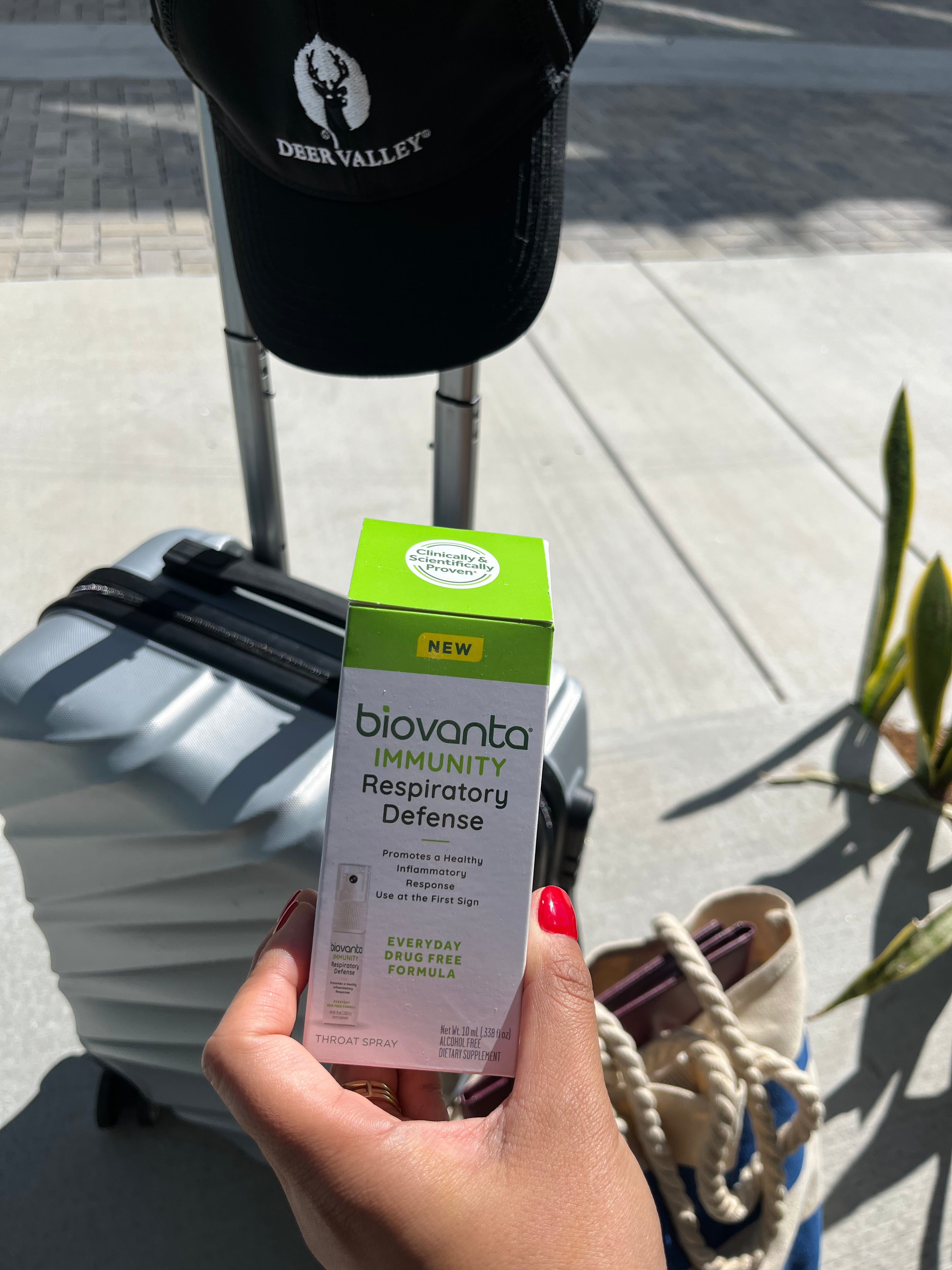 Great for travel, great taste and really helped with the "dry throat" you get from a long airplane ride.
Will definitely get this again.
Martha
Featured Collection
Thoughtfully Formulated From 100% Natural Ingredients